Has the time come to plan your next casino trip? Are you hoping to experience life outside the casino as well? If so, don't hesitate to learn from the experts in this space. Below, you'll find the top 10 blogs for casino-goers in 2017!
Vital Vegas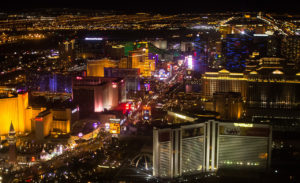 If you're looking for things to do in Las Vegas, this is the blog for you. From the top casinos to the best restaurants and shows, you'll find what you're looking for here. It's our number one choice for Sin City travel!
Blogger at Large
This blog directly and indirectly touches on casino travel from time to time. Some of our favorite posts include: "8 reasons to visit Macau!" and "Cruising: Inside the new Carnival Sunshine."
Airfarewatchdog
Are you seeking the best flight for your next casino vacation? Airfarewatchdog has you covered. Even better, its blog touches on casino related travel every now and again. A true win-win!
Vegas.com
Another top blog for Vegas travelers, this one has been around for nearly 20 years. Book your travel, find the best shows, and stay up to date with current news. Vegas.com offers it all (plus much more).
Kevin & Amanda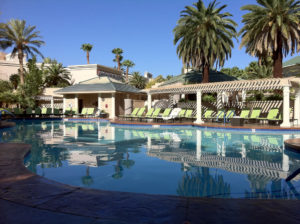 Definitely a one of a kind blog, Kevin & Amanda never disappoints. It's not a blog based solely on casino travel, but it's well worth visiting. For example, the "Four Seasons Las Vegas Girls Weekend" post is killer!
Atlantic City Blog
Powered by Caesars, this blog is all about the Atlantic City scene. Find the best casinos, learn where to eat, and get tips for saving money.
Nomadic Matt
It's not all about casino travel, but when the topic comes to light you can be rest assured that Nomadic Matt has your back. Our personal favorite is his post entitled "The Casinos of the Las Vegas Strip."
Sidetracked
If high quality pictures are your thing, Sidetracked won't disappoint. The post "A long weekend in Las Vegas" has so many high quality images that you'll soon feel like you were there!
Visit Aruba
Aruba is one of the top destinations in the world for casino-goers. Before you book your next trip, check out the Visit Aruba Blog. It has everything you need – plus so much more.
Reno Tahoe Blog
Las Vegas isn't the only city in Nevada where casino-goers can have the time of their life. This blog does a great job providing information on things to do in Reno and Tahoe, including an in-depth look at local casinos.